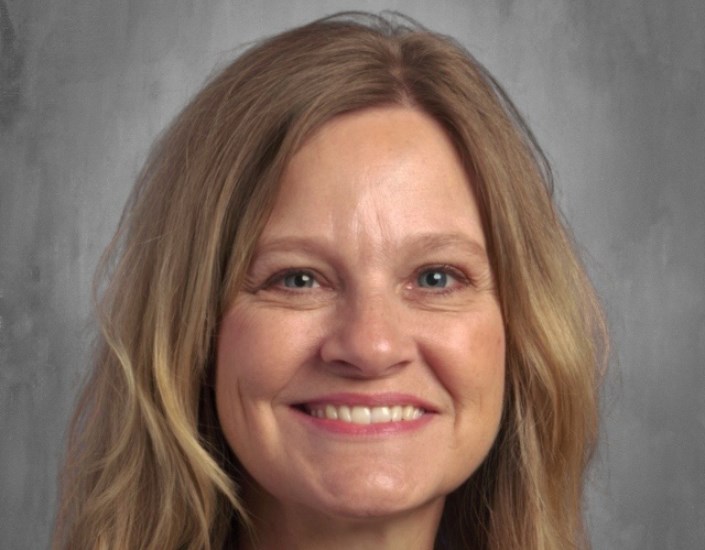 About Me:
My husband, Jeff, and I have three children, Kenton & Sarah, Caleb, and Karissa. All three of our children attended NLCS. I have been involved as an NLCS parent or staff member for 20 years. I love travelling and being outdoors.
Education
Dort College - Bachelor of Arts in Biology
What I enjoy about NLCS
I most enjoy the sense of community at NLCS. I love how parents and staff members work together and pray for one another.
Church Affiliation
Quincy Christian Reformed
Email Address: